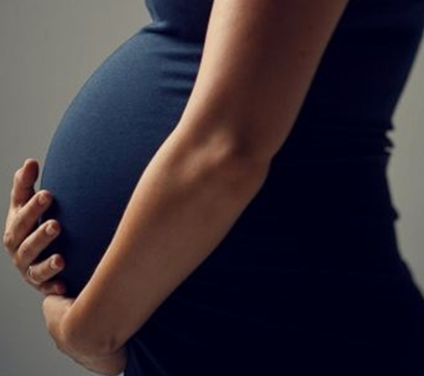 As there are lots of physical changes occur during pregnancy, Our Antenatal Sessions/class helps a pregnant lady to handle the challenges or difficulties during the pregnancy more efficiently.
We have a tailor made exercise program which suits everyone's need.
WHY IT IS IMPORTANT?
It gives an in-depth knowledge about the do's & don'ts in pregnancy according to an individual's lifestyle.
It corrects the posture & back care.
It helps in regulating sleep pattern.
It keeps you calm, energetic & healthy physically as well as mentally.
It boosts your self-esteem & confidence.
It gives you a fair idea about the proper positioning & care while delivering of the baby.
ANTENATAL SESSION
Our Therapist will assess & ask questions during the session & will design & demo an exercise program suitable to an individual's need, along with set of preventive measures.
BOOK YOUR SESSION TODAY!