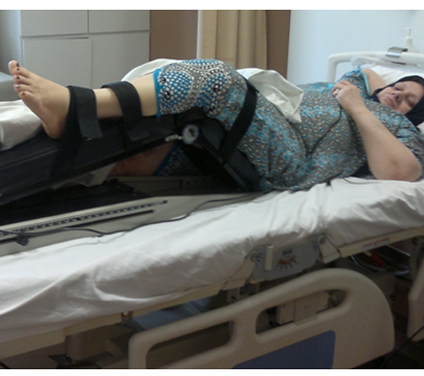 Your surgeon will have perfectly performed a surgery that is the first main step towards your successful outcome. However, you will have to do some work in the form of exercises to gain 100% results.
After any surgery in hospital you will be provided with initial basic exercises (strengthening or range of motion exercises) & to prevent complications like DVT & Chest Infection etc. But after discharge from Hospital, you will require re-assessment of your progress for faster recovery.
Especially Post-orthopedic surgery, you will require progression in your exercise program to fully regain your strength, flexibility and function.
The fastest & safest way to return to your activities of daily living (ADL) is by consulting PHYSIO-REVIVE, we have competent physiotherapists who are well educated & registered with the Council & are experienced in post-operative rehabilitation.
At PHYSIO-REVIVE, we will assist you in your post-operative care. We are familiar with the treatment protocols prescribed by most Orthopedic Surgeons in Delhi. We will be in constant touch with your surgeon to determine any specific requirements based on your individual surgery.
Common Surgeries Requiring Post-Operative Care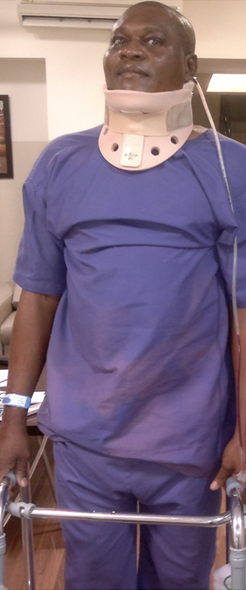 Knee
Total /Partial Knee Replacements
ACL and Ligament Reconstruction
Arthroscopy, Meniscal Repairs
Chondroplasty
Lateral Release
Patella Tendon Transfer
Fracture
Shoulder
Shoulder Reconstruction
Shoulder Stabilisation
Rotator Cuff Repair
Acromioplasty
Manipulation
Capsulotomy
Fracture
Elbow
Tennis Elbow Release,
Golfers Elbow Release
Fracture
Wrist & Hand
Carpal Tunnel Release
Fracture
Tendon Repairs
Hip
Total Hip Replacements/Resurfacing
Hip labral repairs
Hip Arthroscope
Fracture
Spine (Neck & Back)
Discectomy
Micro-discectomy
Laminectomy
Spinal Fusion/Stabilization
Calf
Achilles Tendon Repairs
Fasciotomy
Ankle & Foot
Ankle Reconstruction
Ligament Repairs
Arthroscope
Fracture
Spur Removal
Bunionectomy
At PHYSIO-REVIVE we will develop a tailor made rehabilitation program to ensure you make the best possible recovery in the shortest possible time.
We will start your exercise program at your home from the day when you will go back home.
You can make an appointment with us at any stage. It is extremely important if you think you are not making good progress in your recovery, or if your mobility is compromised.
BOOK A PHYSIO-VISIT AT YOUR HOME. WE ARE JUST A CALL AWAY!